I love podcasts! I love listening to others writers talk about their experiences, give interviews, tips and advice. I think no matter how long you've been writing that you could always learn more and one good way to do that is listen to podcasts! There are so many out there that it's hard to know which ones are good and which ones aren't. I'm going to share with you 15 podcast that I think are awesome and you should check out.
Helping Writers Become AuthorsThis podcast talks about self-publishing which is big the writing community right now. They talk about the changes and updates to self-publishing as it's always changing and growing. They are for all writers no matter where you are on your journey and they give you inside tips on KDP,  social media sharing and more. If you are an independent author or want to be this is a great podcast for you!
2. Grammar Girl. 
This is a short but fun podcast. This podcast gives tips and tricks for writing including memory tricks. The host gives tips for grammar rules,  how to avoid using embarrassing grammar, tools for spell check and words of origin. No matter how long you've been writing you can learn from this podcast and get entertained. 
3. Fully Booked By Kirkus
You can find out all about new books and hear awesome interviews with this podcast. This one is more about what is new and in trend with books but it is you're and fun. The author interviews are always entertaining! Overall a fun and engaging podcast! 
4. ProBlogger: Blog Tips To Help You Make Money Blogging
This one is great for my blogging and author friends. If you are looking for tips on blogging and how to make money blogging this podcast is you're!  They do case studies and challenges to help you build a better blog. You will learn a lot of tips from the host of this great podcast. 
5. The Creative Penn
This one is actually one of my favorites on this list. The host talks about self- publishing, inspiration for stories, how to make a living with writing, interviews, and more! She is you're and gracious host and a lot can be learned from listening. It is engaging, informative and fun to listen to. 
6. Writing Excuses
This podcast is short only about 15-20 minutes but they do a lot in the time they are on. They have a book of the week, craft advice and give their listeners a writing exercise.  It's short, fun and to the point. Their website included a 101 best websites for authors as well. 
7.  Well-Storied
This one too is a short podcast but it is jam-packed full of tips, advice on forming a writing routine that will keep you going. Lasting only 10-20 minutes you're going to be begging for more since it is so engaging and helpful.  
8. So You Want to Be a Writer
This podcast covers so much in the writing world. Writing opportunities, publishing trends,  gossip, and blogging. It is co-hosted so you get to hear different opinions about each topic and it keeps you engaged the whole time. So much info is shared that this may fast become one of your favorites!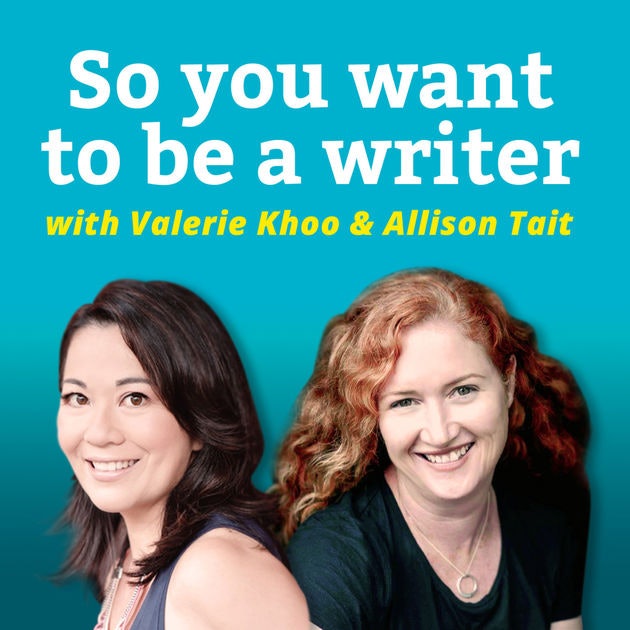 9.  I Should Be Writing
This podcast last anywhere from 5-90 minutes depending on what is being talked about, It has been running for ten years and has a lot of elements to it. From interviews, business,  writing as a career and more. You are sure to find something you want to hear about from this blog! It is easily a favorite among authors!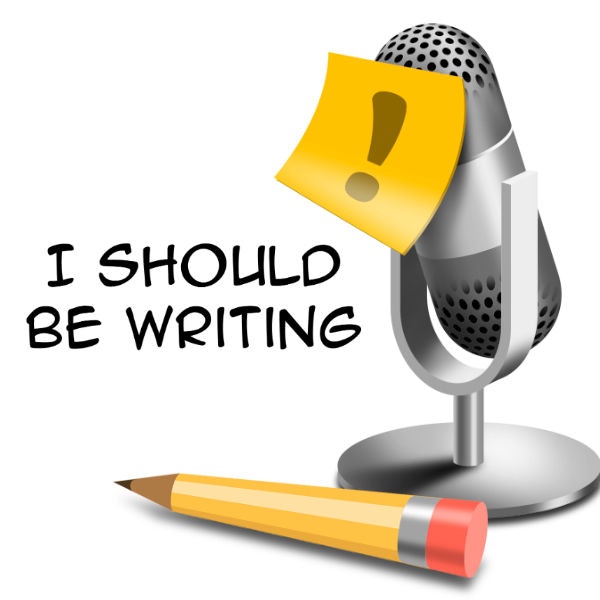 10. Dead Robots Society
This podcast was inspired by I Should Be Writing. The host describe themselves as  a gathering of  aspiring writers, podcasting to other aspiring writers. Each episode is all full of insights about fiction writing and novel writing. If you are an aspiring writer looking to hang with other aspiring writers welcome to your new home! 

11.  The Writing University
This podcast is said to be one of the best there is! It is likened to the famous Iowas Writers' Workshop. So if you've ever wanted to enroll here is the next best thing. This podcast offers a library of events that are affiliated with the aforementioned workshop. They have craft talk, author readings, and different events hosted while the Iowa Summer Writing Festival is going on. Highly educational and lots of fun.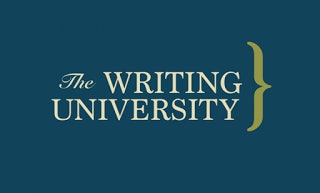 12.  First Draft: A Dialog on Writing
This podcast has a lot of guests like Ann Patchett and Elizabeth Gilbert. They talk about the excitement, energy and pitfalls of writing a first draft. I think a lot of novice and aspiring writers would really enjoy this one because it focuses so much on the first draft!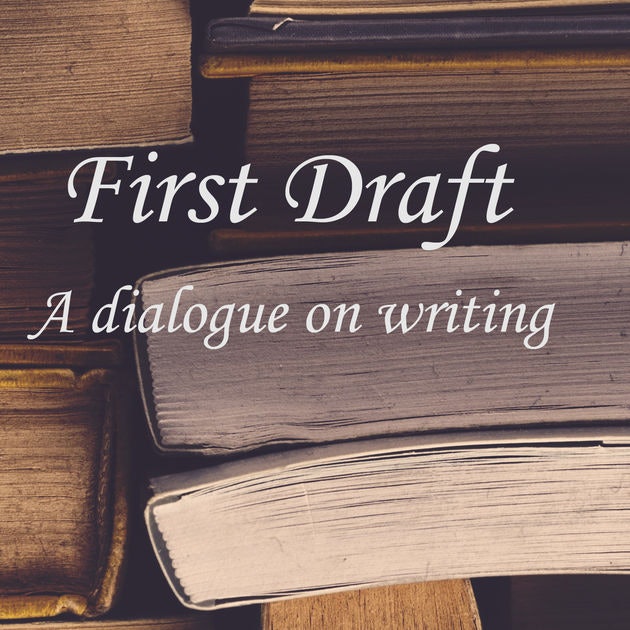 13.  Creative Writing Career Podcast
Designed for aspiring writers in all genres this podcast is all about writing tips, the host experiences, books movies and video games. If you're just starting out in the writing world and love an array of topics that can help you on your way, this blog may become an old familiar friend.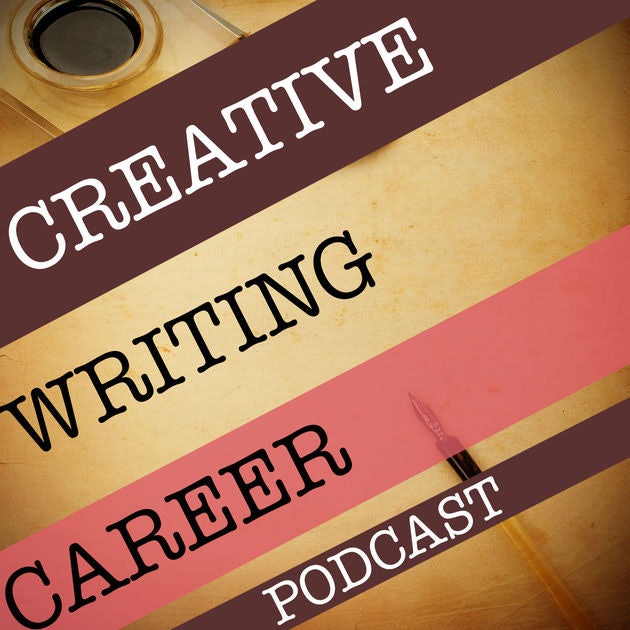 14. A Way With Words
This is a national radio podcast. They explore language through history,  culture, and family.  It is often times funny and the host have light-hearted banter with each other. They accept callers from all around the world and cover questions like slang,  riddles, jokes, grammar,  word origins dialectic and much more. I think this podcast will become many people's favorite!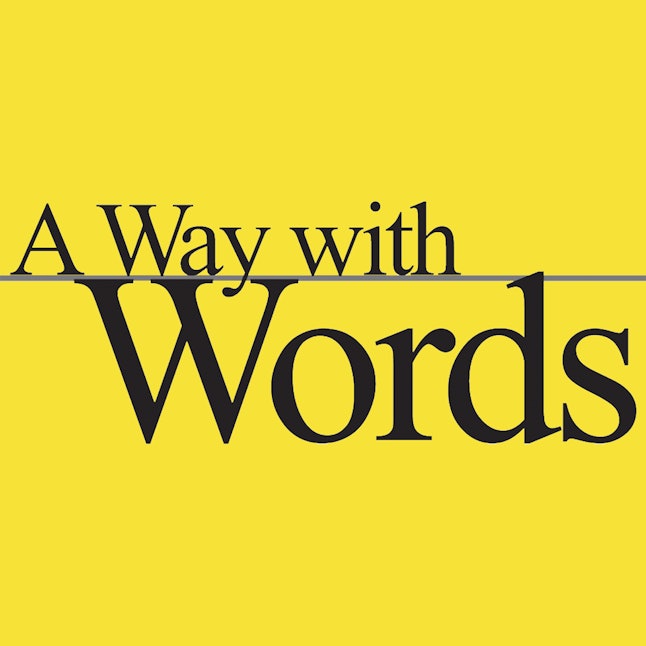 15.  10 Minute Writer's Workshop
This podcast is all about authors sharing how they manage to get all the words in their heads onto paper. They talk about routines, schedules and more all in 10 minutes or less. If you looking for an informative, smart podcast that doesn't take up much time you will enjoy this one!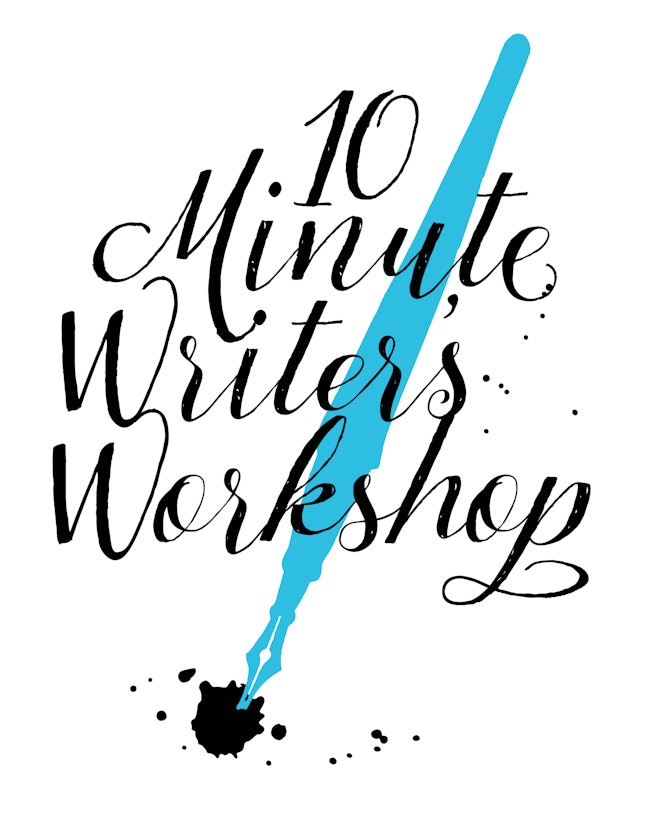 There you have it 15 podcasts I think authors will enjoy! Each of these bring their own style and flavor to the writing world. They are informative, fun and engaging! Add these to your list and you will be entertained and educated for hours!