This post contains affiliate links please see my privacy policy
I wanted to tell you about Booktasters a company that allows you to become a book reviewer or affiliate. I LOVE them, they are an amazing company to do reviews for! You can look on their Twitter account to see what books they have available to read and pick which book you want to read so you can review it. There are many reasons to review book for Booktasters 1. the books are free to read and review. Keep in mind that they are ebook copies. 2. You can help authors by not only reading their books but giving them honest feedback on their work and help them improve. 3. You can help others find books they may want to buy by posting your reviews to Amazon, Goodreads, social media and more! You are literally the online reference for these books! 4. You can get in on competitions to win prices and become more aware about amazing books you may otherwise have missed.
When I recently joined I didn't know just how much I would enjoy being a part of Booktasters. I get to read books that I love and I get to be the voice to let others know about these authors and their work! I also think the competitions are just an added bonus to an already amazing opportunity! If you love reading and you like giving reviews on books you read this would be a great fit for you! If this sounds like something you would love to do follow this link to be a reviewer http://booktasters.net/. If you also want to be an affiliate and trust me, you won't regret it follow my link here to sign up 
http://authors.booktasters.net/?ref=8

Also, you can go to their Twitter account and ask to become a Booktasters author and get your book reviewed. So many ways to get involved with a company that loves book and authors!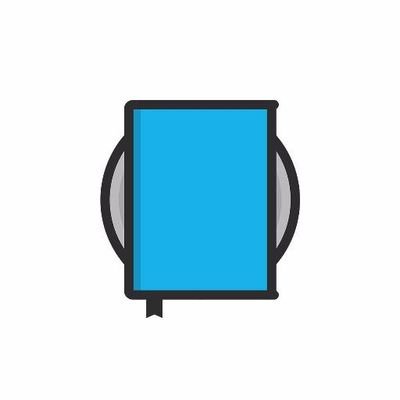 Join me as an affiliate today and help lead other affiliates and book reviewers to the best book review program around!